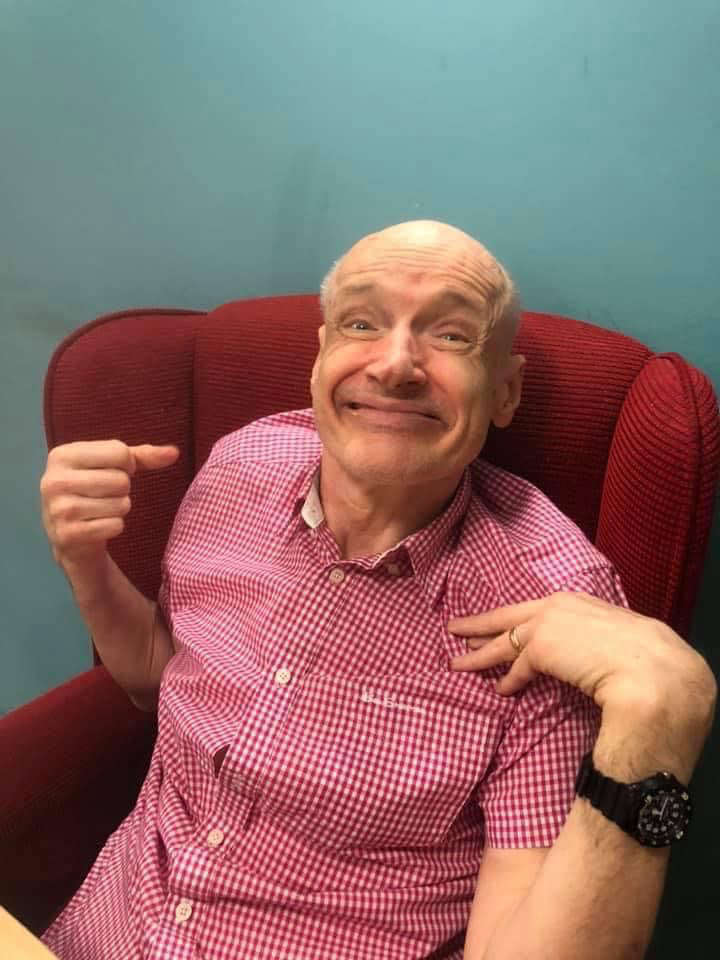 A woman is asking the Manx public to send birthday cards to her husband - who is battling Huntington's Disease.
Helen Martin is making the plea on behalf of her spouse - Bruce - who turns 66 tomorrow.
Huntington's Disease is a neurological disorder caused by a faulty gene in one of the chromosomes, the gene damages nerve cells in the brain, which leads to gradual physical, mental and emotional changes.
Helen says she doesn't know how many more birthdays her 'wonderful warrior husband' will have - and it would be lovely to flood him with cards.
If you'd like to wish Bruce a happy birthday - you can send a card to Castle View Nursing Home, Glenfaba Road, Ballatessan Meadow, Peel, Isle of Man, IM5 1DX.