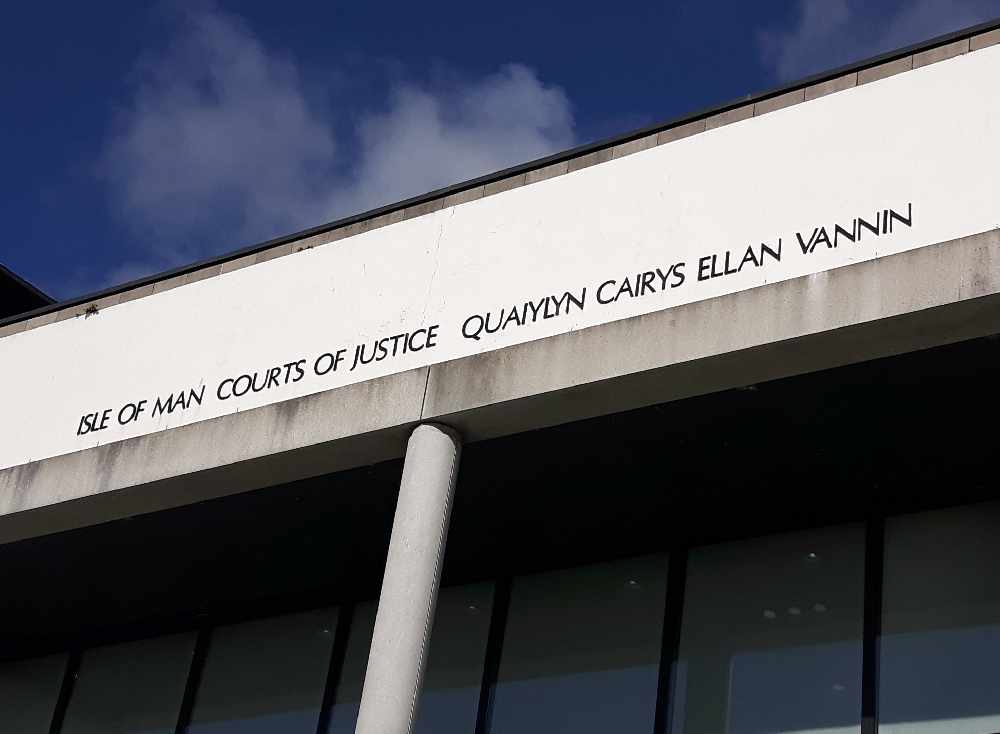 A court's heard a woman threw two shoes at her boyfriend just 20 minutes after being released from police custody.
Claire Maria Keig of Demesne Road in Douglas appeared before magistrates at Douglas Courthouse this week.
The hearing was told the 41 year old had been involved at an incident in the home she shares with her partner.
But after being released by police, she went home and immediately became violent - assaulting her boyfriend.
Keig admitted common assault, after prosecution advocate Becky Cubbon told the court about the incident on Wednesday, February 6.
Keig had become embroiled in a row which ended in her hitting her partner in the face with her shoes.
Defence advocate Paul Glover said the incident had come about because Keig hadn't taken her medication, but the couple had since reconciled.
Magistrates fined her £250 and ordered her to pay £125 towards prosecution costs.