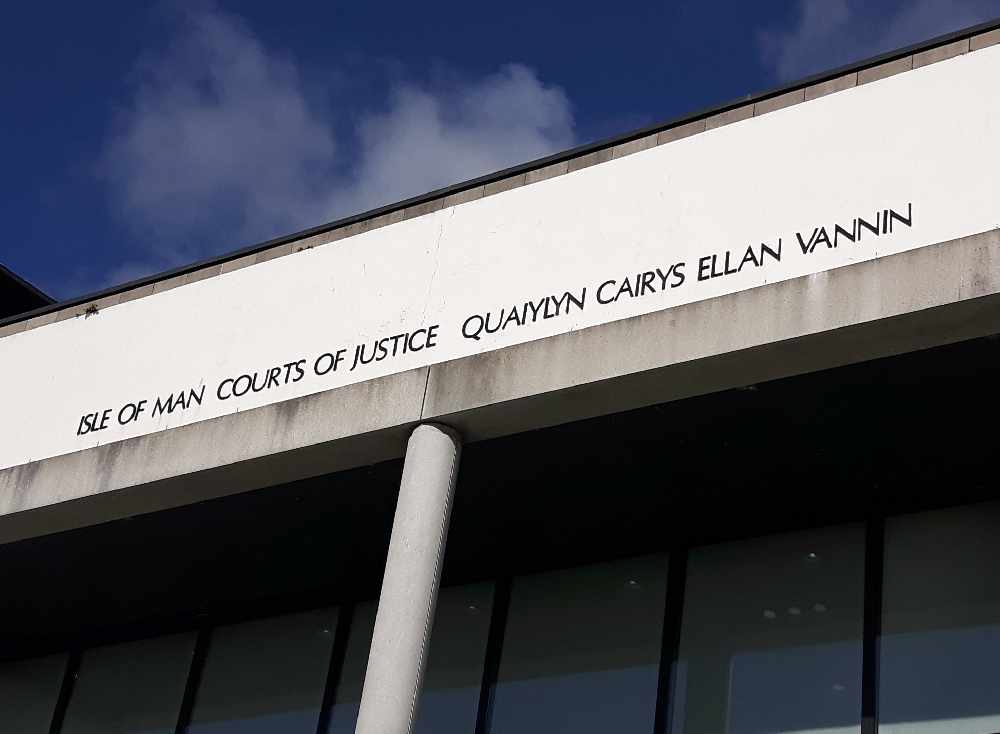 A woman's been bailed over allegations she lit a fire deliberately in her Douglas flat.
Lisa Nicola Mcghee of Ashbourne Avenue in Douglas appeared before High Bailiff Jayne Hughes.
It's alleged the 19 year old committed arson at an address in Mona Street on May 25, and made nuisance phone calls to the emergency services 999 line on April 27.
Mrs Hughes granted her bail in the sum of £500 on condition she observes an 8am to 7pm curfew, doesn't enter Mona Street, doesn't contact witnesses in the case and doesn't leave the Island without permission.
She'll appear in court again on September 3.