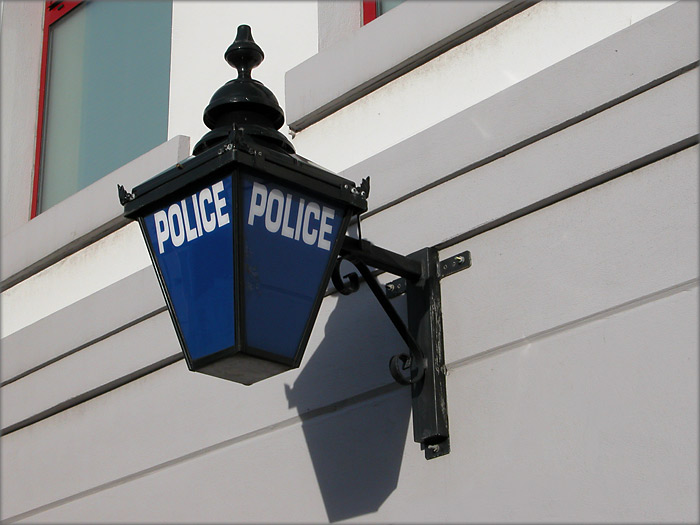 Police are appealing for witnesses to an altercation outside a Douglas nightclub last weekend.
Officers say it happened outside Guys and Dolls on Walpole Avenue in the early hours of Sunday, May 14th.
They say three women and a man were involved and they'd like to speak to anyone who may have seen what happened.
If you have any information, you're being asked to contact Police Headquarters.