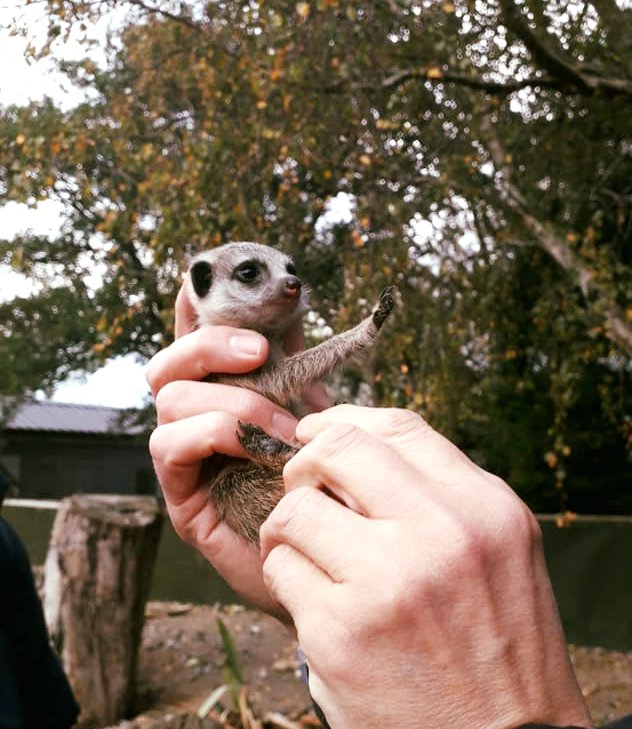 The Island's Wildlife Park has welcomed its newest additions.
The facility in Ballaugh has seen the birth of three baby Meerkats.
Curraghs says the pups are currently just over five weeks old, and have been checked-over by vets.
In a post on social media the Wildlife Park says it looks like all three are boys.