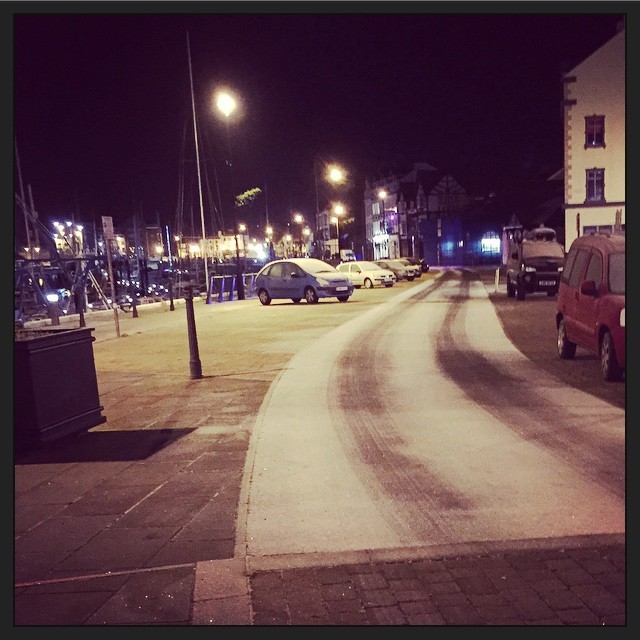 Weather warnings around wintry conditions on Island are in place for the eighth day in a row.
The yellow weather warning for frost and ice has been extended again until 3pm this afternoon.
Once again, forecasters say roads above 1000ft are the most likely to be affected.
They add any areas sheltered from northeast winds, particularly in the southern and central regions, also remain at risk of hazardous conditions.