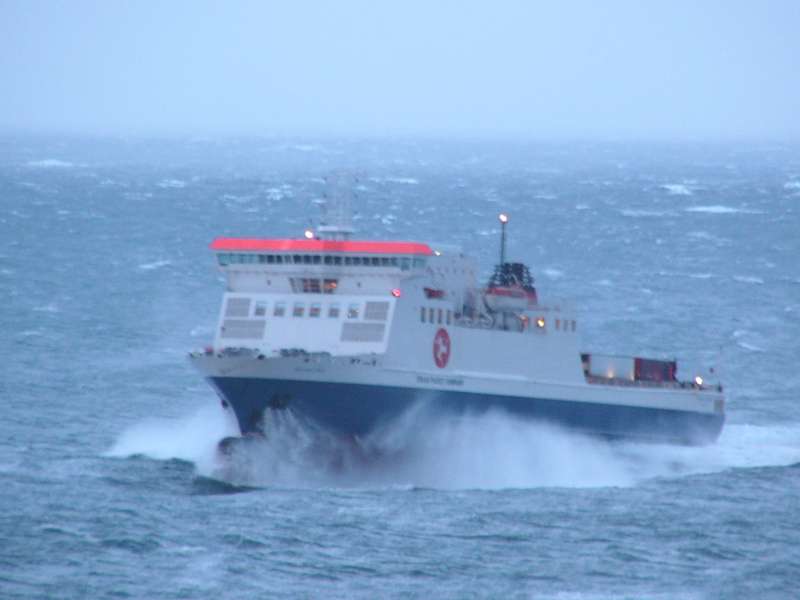 The Steam Packet Company says sailings to and from Heysham overnight may be delayed or cancelled.
Bad weather means both the Douglas to Heysham sailing at 7.45pm and tomorrow's return trip at 2.15am may be affected.
Ronaldsway Met Office says severe gale force winds may bring gusts of up to 70mph tonight.
The company says it's hoping to issue a further update by 5pm this evening.