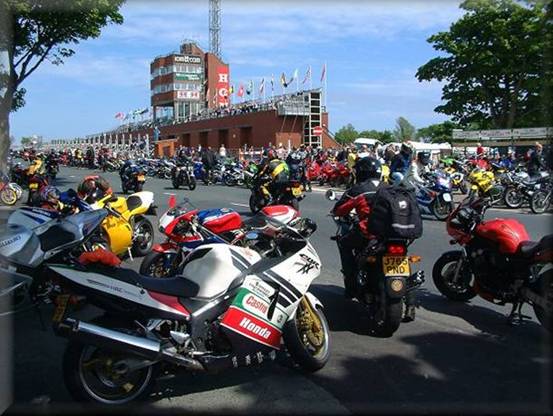 Ronaldsway Met Office says TT fans enjoyed one of the hottest race weeks in recent memory.
Although the official figures won't be published until the end of the month the daily average temperatures were significantly higher than normal.
This was coupled with the fact that we've had little rainfall since the start of the month.
Forecaster Neil Young told us more:
(PLAY AUDIO ABOVE)