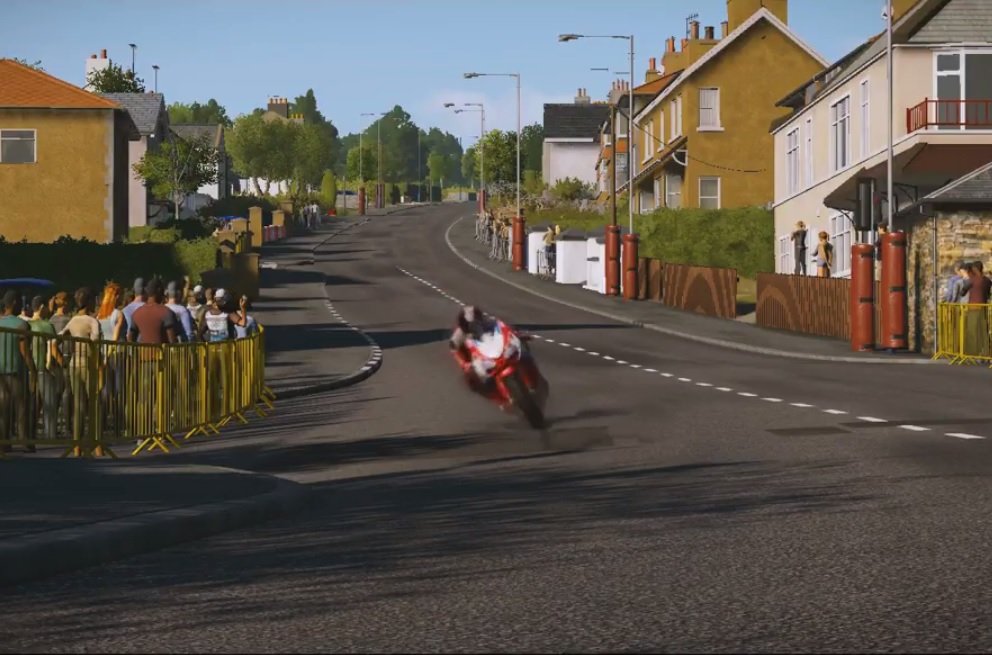 The company behind a new TT videogame has released a new trailer showing off the game's realistic graphics.
TT Isle of Man Ride on the Edge will be released in March - in time for this year's race festival.
You'll be able to play on Playstation 4, Xbox One and PC.
The new video mixes video shot during the festival with the game's ultra-realistic graphics.