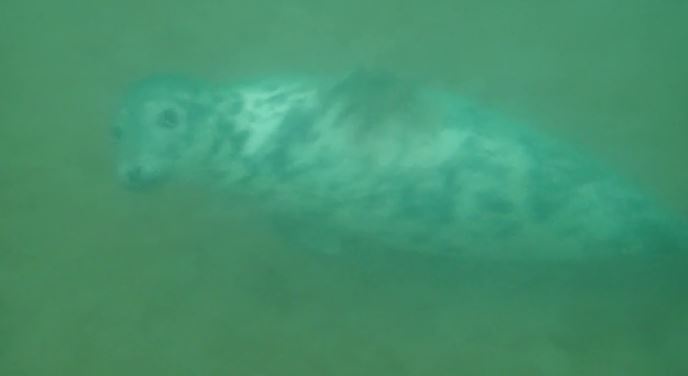 A man attempting to swim around the Island's coast has encountered some friendly seals along the way.
Mike Davis is embarking upon the challenge in support of Manx Wildlife Trust and the Blue Marine Foundation.
The swim - which will cover between 80 and 100 miles will take Mike more than 20 days to complete.
He's writing a daily blog about the experience - and says in his 7km swim from the Point of Ayre to Dog Mills yesterday he swam alongside ten seals.