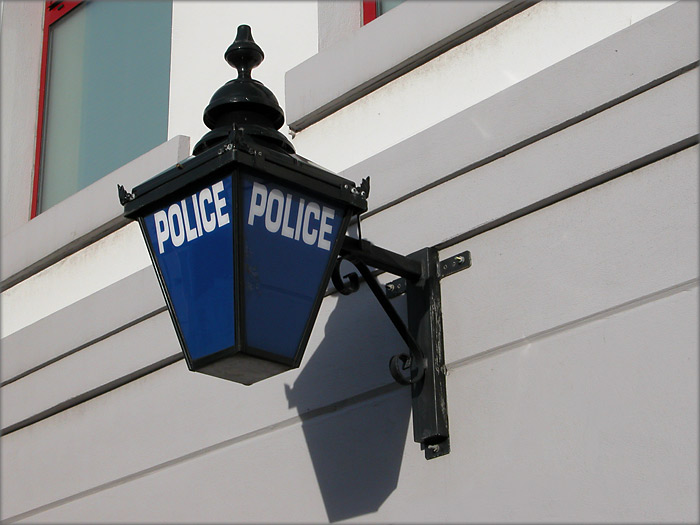 Police have issued a reminder to dog owners about keeping their pets under control.
It follows an incident last Saturday near Fleshwick Beach in Port Erin where two dogs are believed to have killed a lamb.
Police would like to speak to anyone who was in the area between 3pm and 4pm and who saw what happened.
They say incidents like this have become too common in recent months and have told owners to keep control of their dogs at all times.
Owners of livestock are entitled to protect their animals by destroying any dog not under effective restraint by its owner.