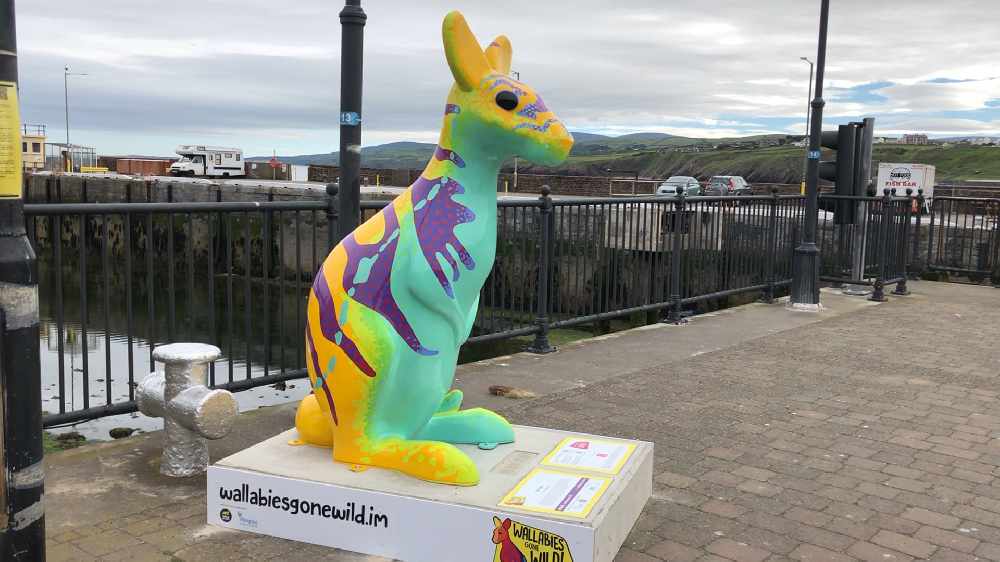 Brightly coloured wallabies crafted by local schools, community groups and top artists have been released across the Island today.
It's part of Hospice Isle of Man's 'Wallabies Gone Wild' trail running until September 1 with 26 large ones and 38 smaller creations, which are also sponsored by local businesses.
The initiative is in partnership with Wild in Art whose events have allowed more than £12million to be raised for charities and encourage people to get out and about and spend time with friends and family.
To find out where they are, how to see them and further events surrounding the occasion more information is available on the Hospice Isle of Man website.
**
https://www.hospice.org.im/wallabies-gone-wild/