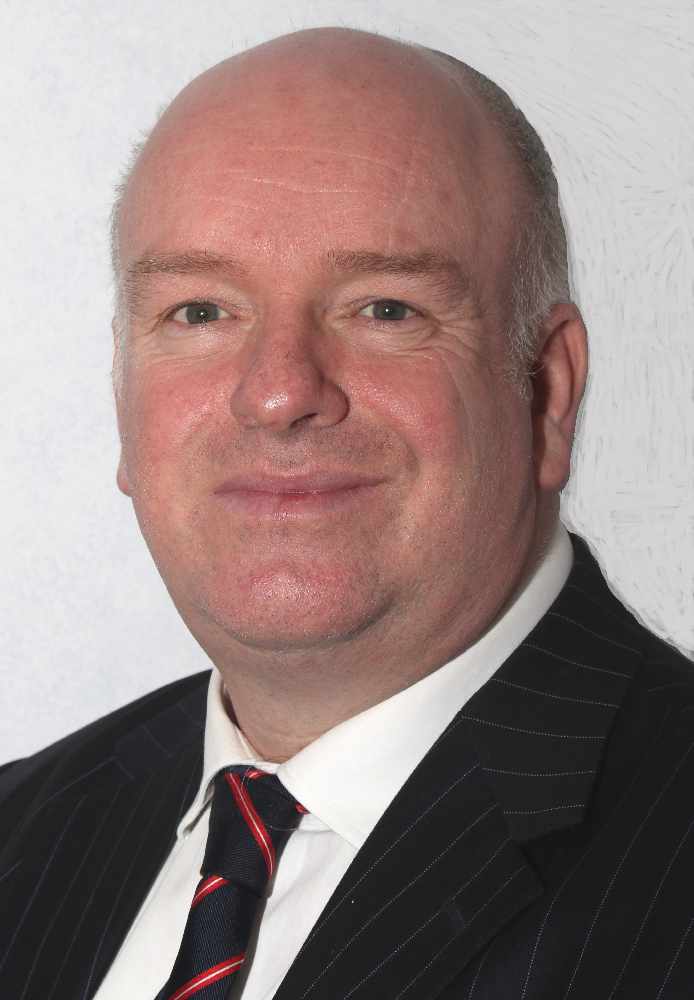 The decision to have a virtual sitting of Tynwald wasn't made by government or the Council of Ministers. 
That's the latest from the Island's Chief Minister, who has described the decision as 'disappointing' and 'concerning'.
It comes following former Tynwald President Juan Watterson making the announcement yesterday.
Mr Watterson claimed it was following health concerns amid the Covid-19 pandemic - including the ventaliation of the chamber.
This, however was met with criticism - and a compromise was made to hold the sitting in a hybrid form - meaning members were able to sit in the chamber or attend virtually.
Howard Quayle is the latest to speak out - saying "Our teachers are in their classrooms, government's public counters are open, and our community is working together so that people can go about their lives as normally as possible. This is part of adapting to live in a world with COVID-19, which has been made possible thanks to the protection offered by our vaccination programme."

He added the public understandably expects Tynwald and Government to lead from the front and set an example.
In a statement released today - Mr Quayle said it's the view of the Council of Ministers that this decision created a perception there is one rule for politicians and one rule for everyone else.
He added: "I appreciate Government and Tynwald are often blurred in the public consciousness, but I wish to make clear that this was a parliamentary decision by Tynwald, not a decision by the Council of Ministers or the Isle of Man Government."