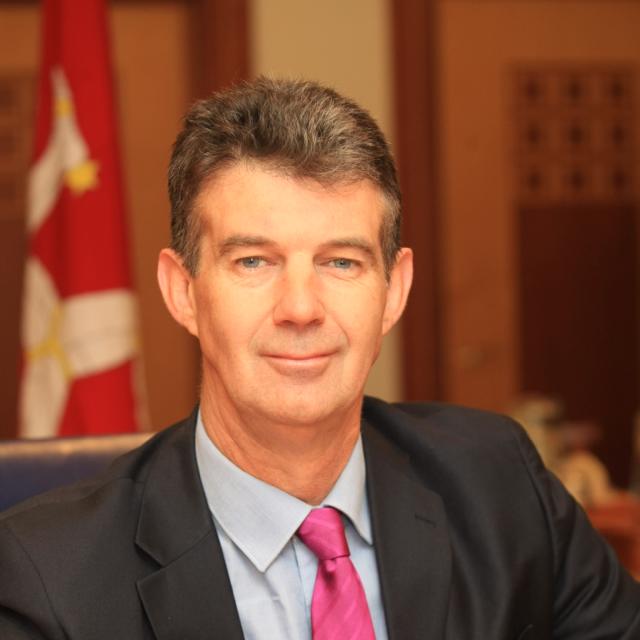 Mr Skelly won 20 votes while Juan Watterson got only 12.
The Manx parliament of Tynwald has elected a new president.
Laurence Skelly won 20 votes this morning against Juan Watterson who only got 12.
The election followed the retirement of Steve Rodan- currently the longest standing member of the Manx parliament, bringing an end to a 26-year political career.