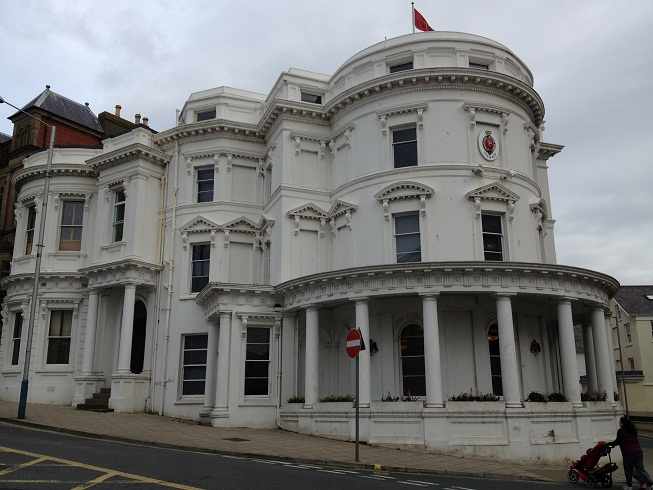 A Tynwald Select Committee is asking for the public's views on the provision of accommodation for vulnerable young people.
It's investigating the matter, with special reference to those leaving care and people with autism.
It's now inviting written submissions from people who want to comment on the matter.
Any correspondence should be sent to avyp@tynwald.org.im by March 1, with e-mail preferred but hard copies accepted.