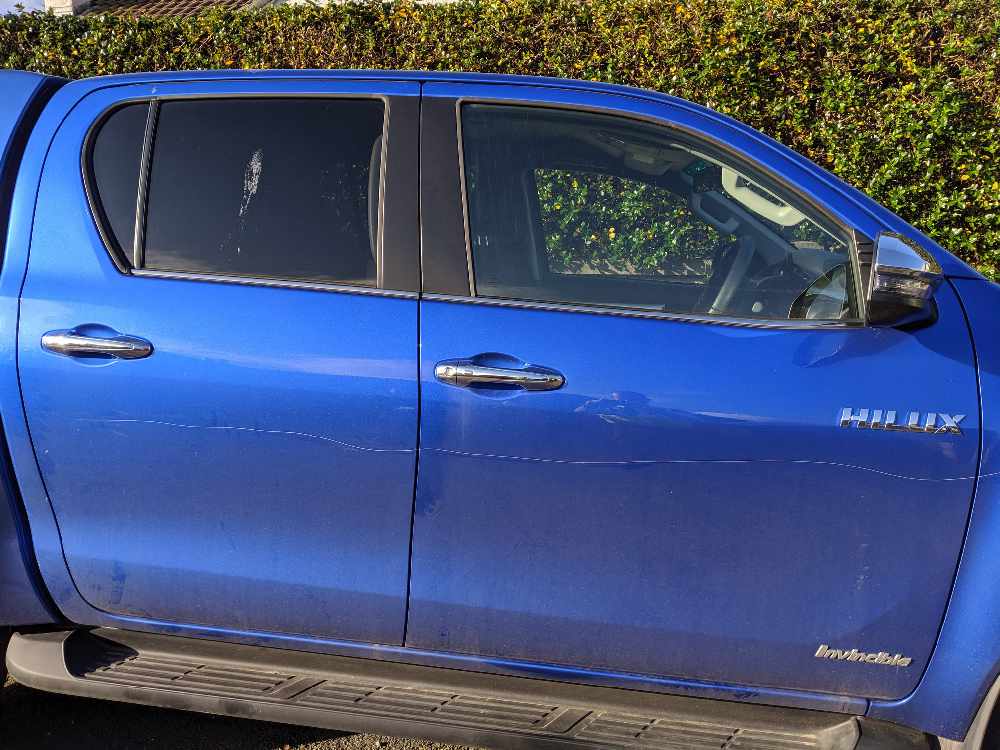 Criminal damage to several cars in Peel is being looked into by Police.
A black Vauxhall Zafira and grey Hyundai i20 parked on Derby Drive and blue Toyata Hilux on Peveril Avenue have been scratched with a sharp object between 4pm on Saturday, November 2 and 1.30pm the next day (November 3).
The constabulary is calling them 'mindless acts' which have caused upset and expense to the owners of the vehicles.
Officers are now asking anyone who may have details about what happened to get in touch with Peel Police Station.