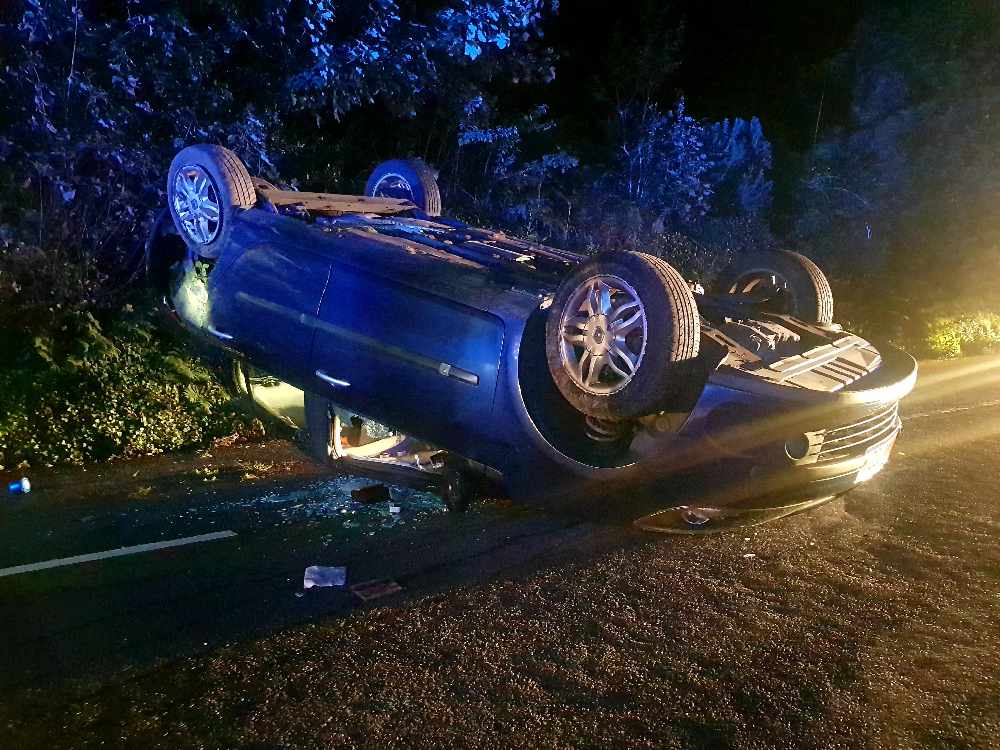 Emergency services were mobilised early this morning after a car rolled onto its roof in Baldrine.
Firefighters were called to the scene of the single-vehicle incident in the area of main road just after 3am.
On arrival, they found the occupant of the vehicle had already made their way out and was being attended to by paramedics.
Crews remained in the area for a short time whilst the car was made safe to be recovered.