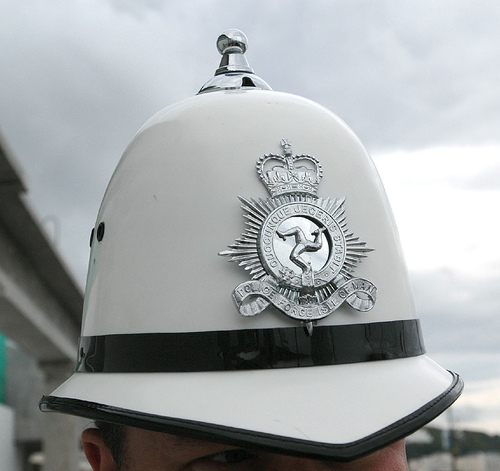 Police are looking into damage caused to a van in the Island's capital.
Officers say a Renault Traffic van parked on Port-E-Chee Avenue has had its drivers side panel scratched at around 10.45pm on Wednesday, June 24.
As a result, authorities are now appealing for anyone who may have information about the incident to come forward.
The constabulary is asking those with details they think could assist with enquiries to get in touch with PC Fargher at Police Headquarters on 631 212.