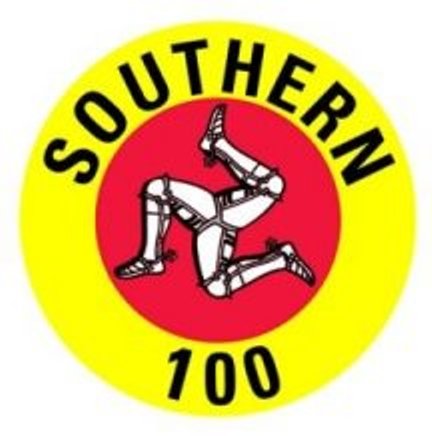 Southern 100 organisers have given an update on riders injured at this years races.
Following an incident in Wednesdays sidecar race involving four riders, drivers Estelle LeBlond and Steve Ramsden have been discharged from hospital whilst Estelle's passenger, Frank Claeys, and Matty Ramsden are both described as 'comfortable.
Meanwhile, Michael Dunlop suffered fractures after coming off at Castletown Corner, whilst Alan Warner has also been treated for fractures after an incident at Iron Gate in Thursdays opening sidecar race.
Both Dunlop and Warner are also described as 'comfortable'.