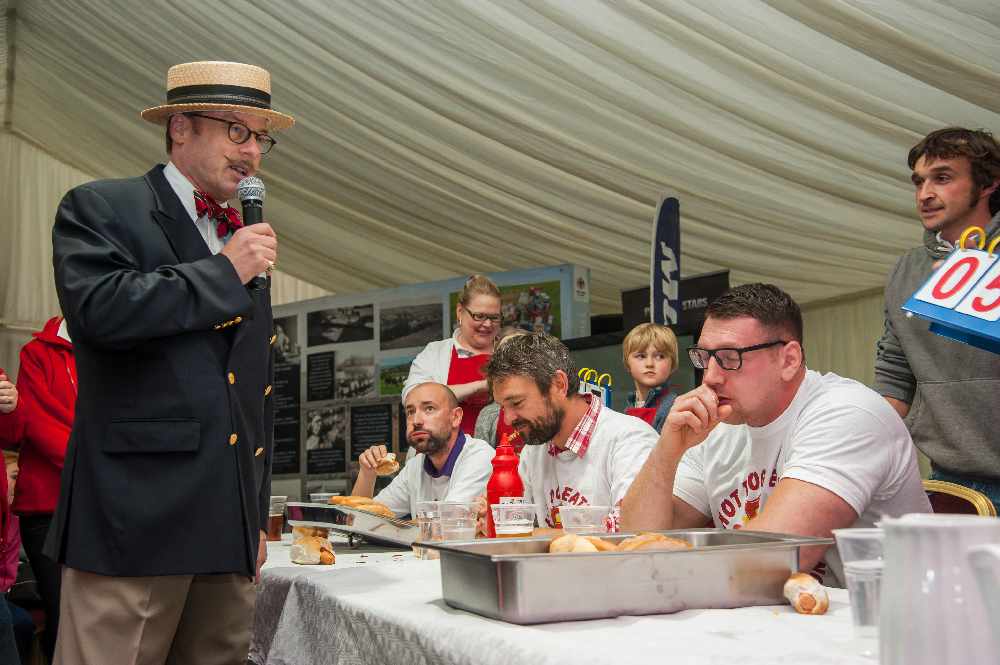 The year's Food and Drink Festival will be the biggest yet.
That's according to Environment, Food and Agriculture Minister Geoffrey Boot - who says the event, now in its 10th year, is estimated to bring in £250,000 to the economy.
The festival, set to take place at the Villa Marina Gardens this weekend, will focus on showcasing Manx produce.
Last year the event attracted more than 8,000 people - and generated a whopping £200,000 for local businesses that took part.