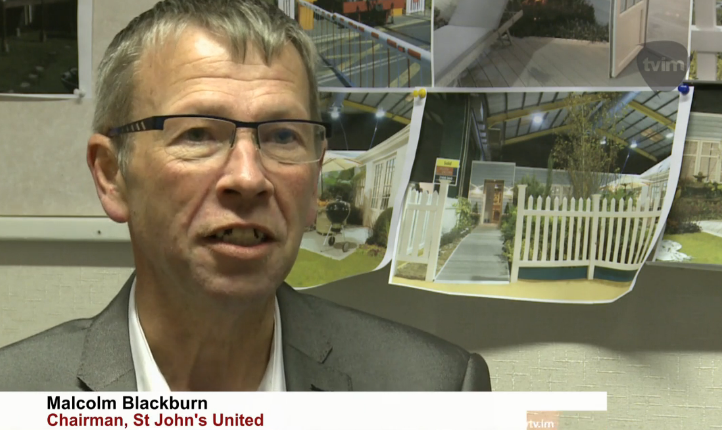 The chairman of St John's United believes the football club will be given the go-ahead to represent the Isle of Man in Bermuda.
The westerners want to compete in the Island Games on behalf of Manx football after the national side were told the IoMFA couldn't afford to
send a squad.
St John's say they will completely fund themselves and have been given permission by the local football council, although Island Games
organisers in Douglas still haven't given their consent.
Malcolm Blackburn admitted a lot of work still lay ahead, but was confident the club will be going to Bermuda.
(AUDIO ABOVE)