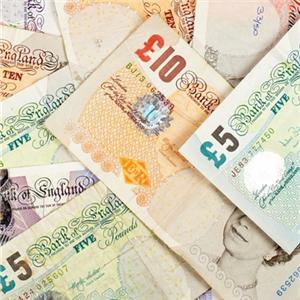 UK banknotes featuring Charles Darwin are on their way to extinction.
The Treasury says the £10 notes featuring the Victorian naturalist will be taken out of circulation on March 1.
They've been replaced by new plastic polymer notes featuring Jane Austen.
The government says businesses and companies may continue to accept the defunct notes after that date, at their discretion.