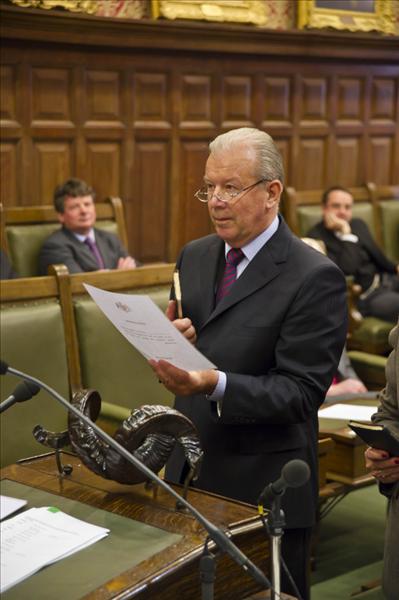 There could well be a new social security benefit introduced to the Island should plans be approved.
The Minister for Social Care will seek Tynwald's approval for legislation for an 'employed person's allowance'.
This would be an income-related benefit available to certain people who work. If given the go-ahead, it would replace the existing family income supplement and disability working allowance.
Chris Robertshaw said the change would simplify the process for eligible people who are in work but on low incomes such that they need financial assistance.
It would also reduce the amount of legislation required compared to the two benefits it would replace.
If Tynwald approves the change, the new allowance will come into effect from 31st of this month. The department will contact all existing claimants to advise them of the change.