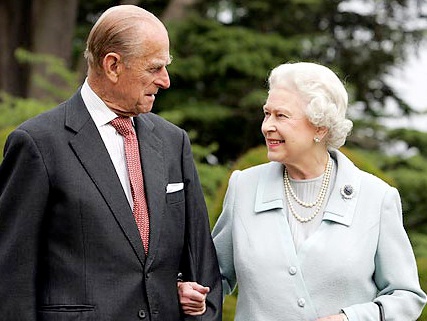 Tynwald members will gather online on Thursday to mark the death of the Duke of Edinburgh.
President of Tynwald Steve Rodan MLC has summoned a special meeting of the court from 10am, with tributes to Prince Philip.
There'll also be a minute's silence by members in memory of the Queen's consort.
After the court sits, there'll be a scheduled sitting of the House of Keys.