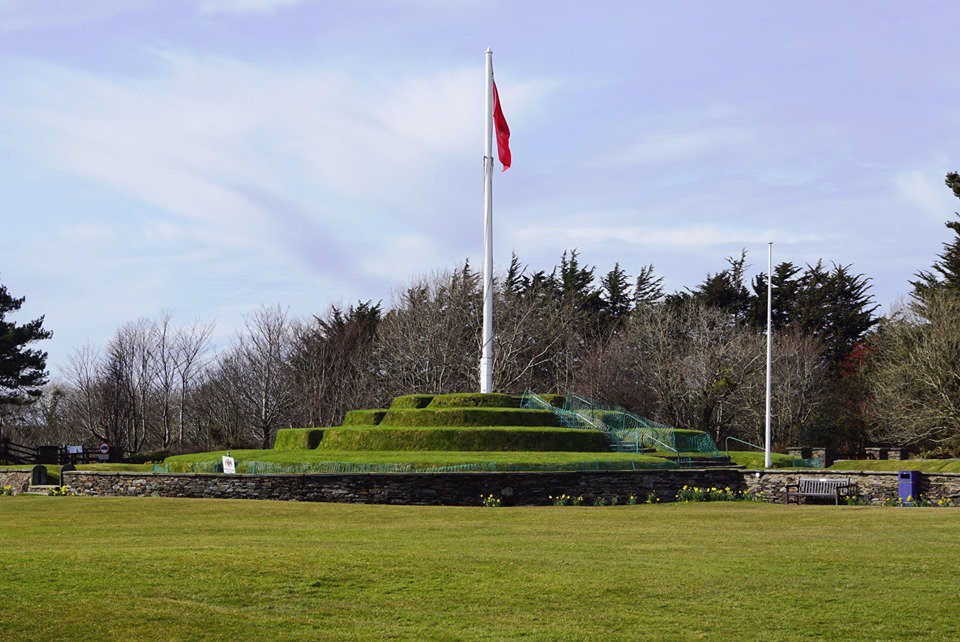 Rules restricting flight activity around the Tynwald Day ceremony have been announced.
The Civil Aviation Administration says no aircrafts, including drones, can be flown within two miles of the event in St Johns under 2500 feet above sea level.
Officials say these rules will be in place between 10am and 1pm on July 5.
Meanwhile, the authority is currently holding a public consultation on proposed new laws for drones which runs until July 29.