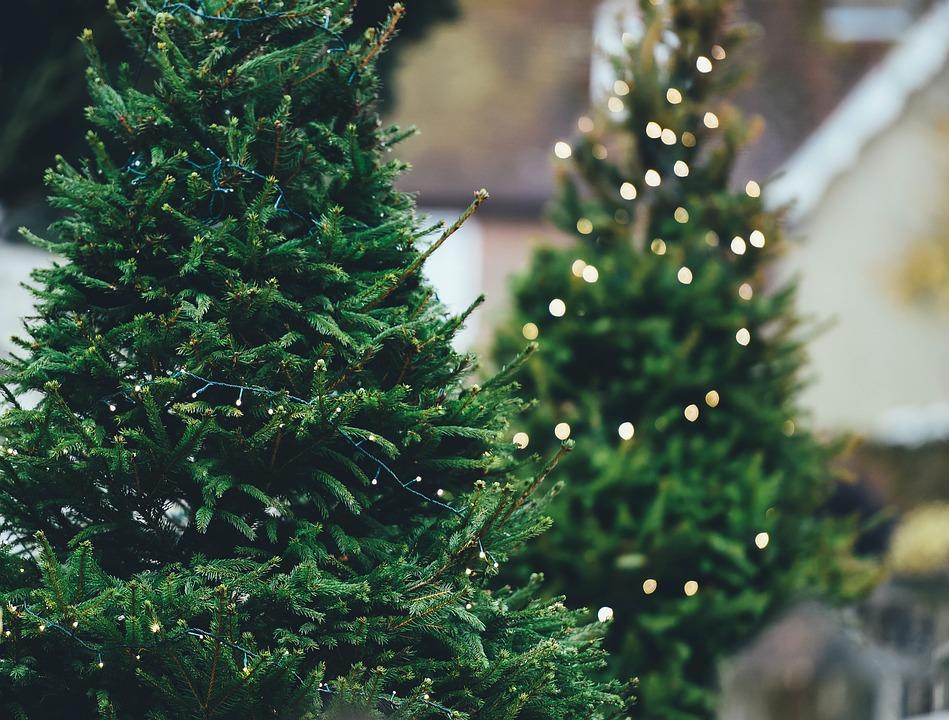 Tynwald's annual Christmas Carol Service will be held next month.
It'll take place at St Mary of the Isle on Hill Street, Douglas, at 1.10pm on Thursday, December 12.
The President of Tynwald, Hon Stephen Rodan MLC, has invited all members of the public and local businesses to join Members at the event.
The Government Staff and the Tynwald Choir will both be singing - followed by a cup of tea and a mince pie!