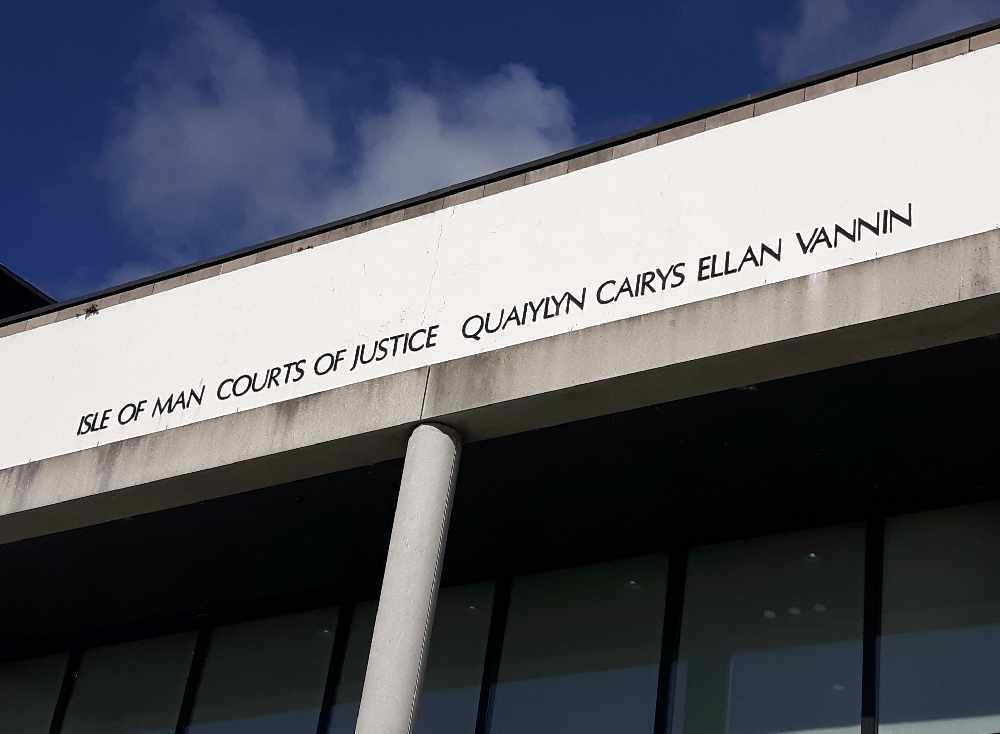 A motorbike rider from Northern Ireland has apologised after being caught speeding during the TT.
46-year-old John Patrick Mcaliskey, of County Tyrone, was clocked travelling at 42mph in a 30mph zone on June 9th.
Police stopped him on Douglas Road in Kirk Michael - at Douglas Courthouse last week he admitted the offence via Coroner's Admission.
In mitigation he told the court he was 'truly sorry' adding: "I had a wonderful trip and the people were so friendly - even the police officer who stopped me!"
Magistrates fined him £130 and ordered him to pay prosecution costs of £50 - his driving licence was also endorsed with three penalty points.