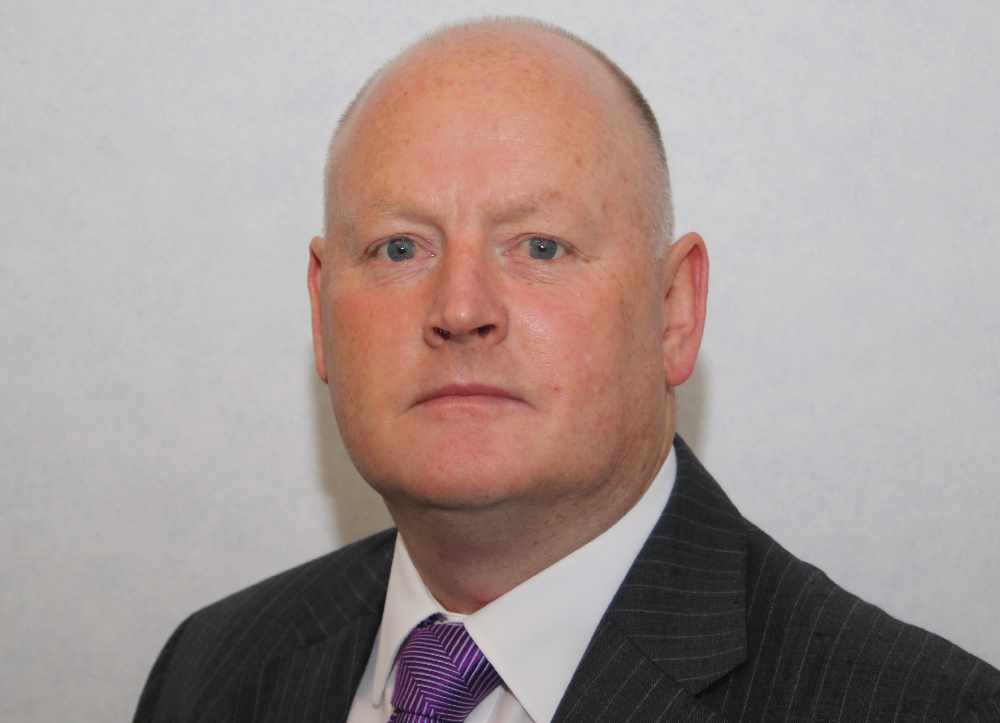 The Department of Economic Development says it can only enforce its TT trademark on the Isle of Man and in Europe.
In the House of Keys departmental member Rob Callister faced intense questioning from MHKs about the issue after several high-profile rows over the TT initials.
Mr Callister said a London-based firm of specialist lawyers were being paid by the government to monitor and enforce the trademark.
But he revealed it may not be possible to stop websites in America or China from selling TT merchandise: