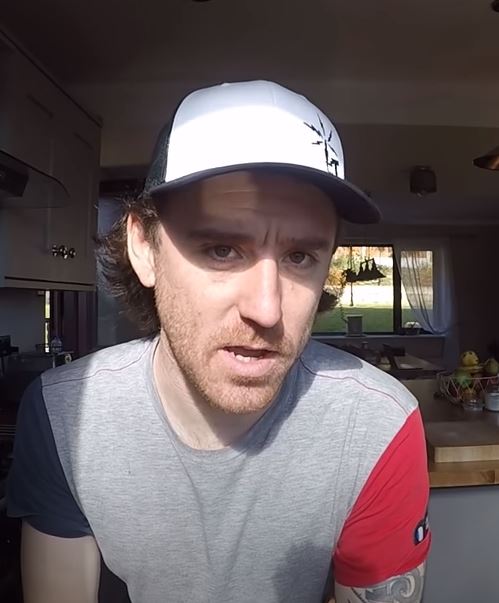 A TT-winning rider has revealed he's being treated for a rare blood disease.
Lee Johnston, who claimed victory in the Supersport category in 2019, announced in a recent vlog he's been diagnosed with Ankylosing Spondylitis.
In his update to fans about his health, he says he's expected to be taking injections for the rest of his life for the condition.
However, he has confirmed he's hoping to race this season but is going to 'play it by ear'.
A link to Mr Johnston's vlog is available here.