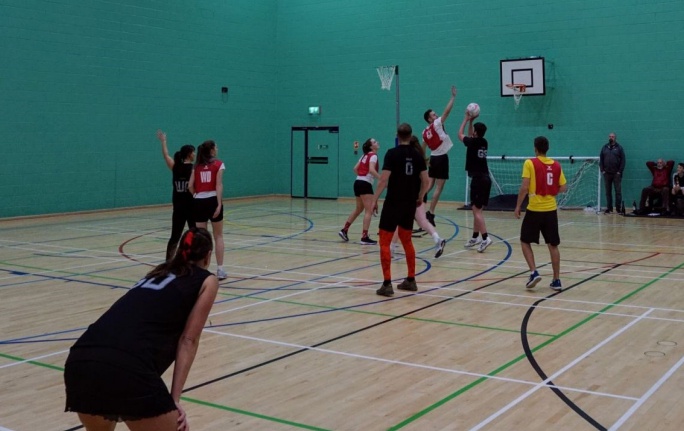 Would you like to be part of a men's netball team, here on Island?
Well now is your chance as trials for a new male team are set to take place next month.
The session will take place on Sunday, February 16 at Bemahague school at 9.30am.
The Manx Netball association says it's a chance for men to play the sport on three levels - against each other locally, against other men's teams in England (and further afield!) and compete against the IOM women's teams.