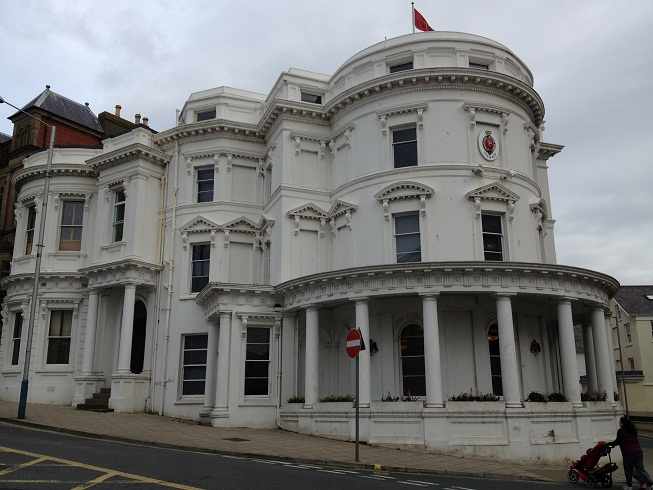 The Treasury Minister and Chief Financial Officer will appear before a Tynwald committee this week.
Alf Cannan MHK and Caldric Randall will give evidence to the Economic Policy Review Committee on Thursday.
General evidence will be given at the session with a range of topics to be discussed.
It'll be held in public in the Legislative Council Chamber at Legislative Buildings in Douglas from 2.30pm.