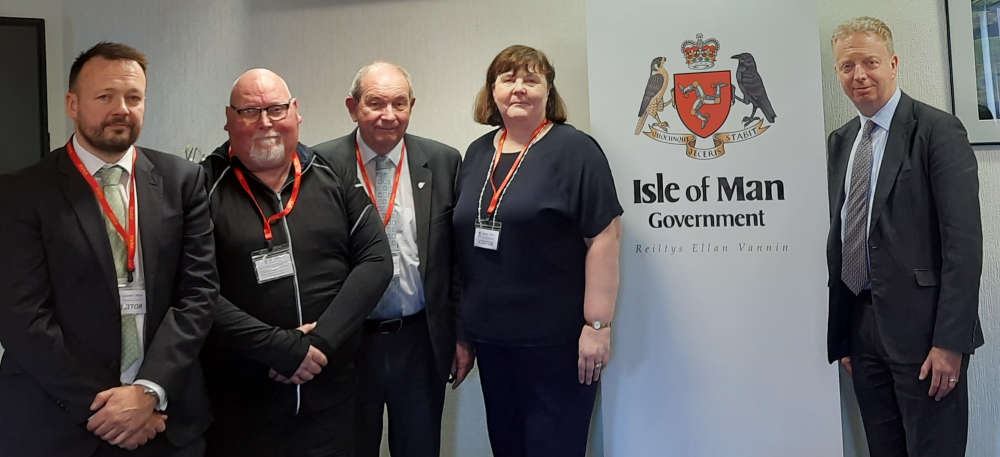 The Island's Treasury Minister recently held a meeting with the Merseyside Asbestos Victim Support Group. 
The aim was to discuss how the Manx government can assist people diagnosed with mesothelioma, which is a type of cancer caused by exposure to asbestos.
It comes following discussions in 2018, with talks about differences between UK government procedures and those on Island.
Dr Allinson says this will help them consider what options are available in putting patients on a par with UK sufferers.