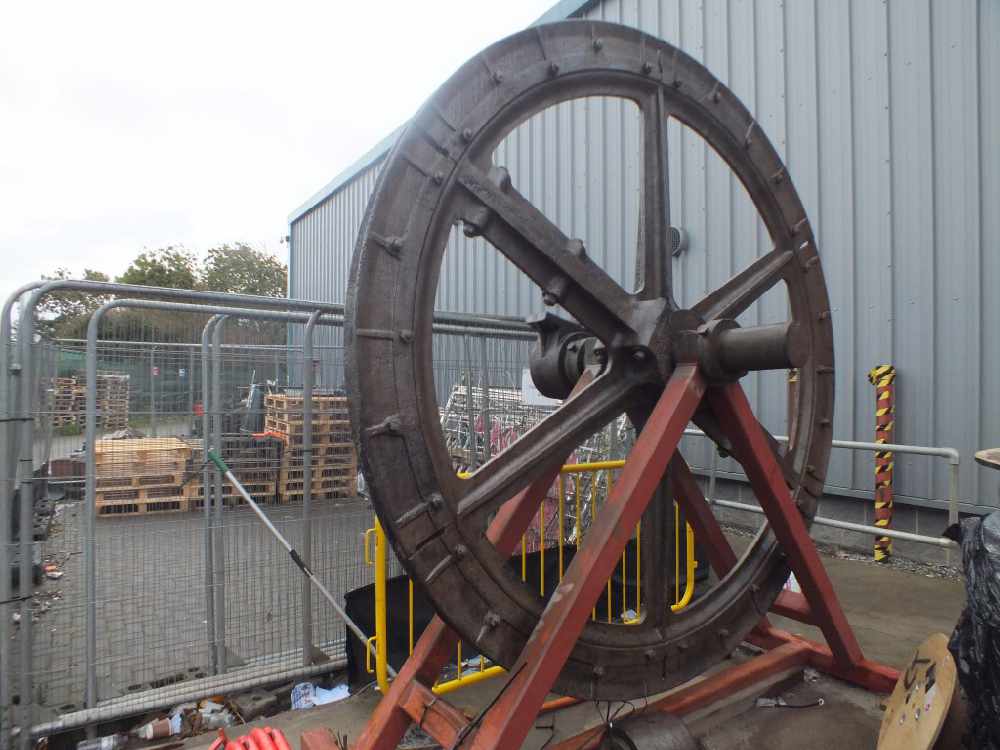 The sole surviving piece of machinery from the Douglas Cable Tramway is to go on display in the town.
A cable tram flywheel dating back from 1894 has been restored and will be installed in the bottleneck car park.
Douglas Borough Council's Environmental Services Committee Chairman, Ritchie McNicholl, says they're 'proud to be contributing to the Island's heritage' in preserving the artifact.
The wheel was uncovered during excavation work in 2000.