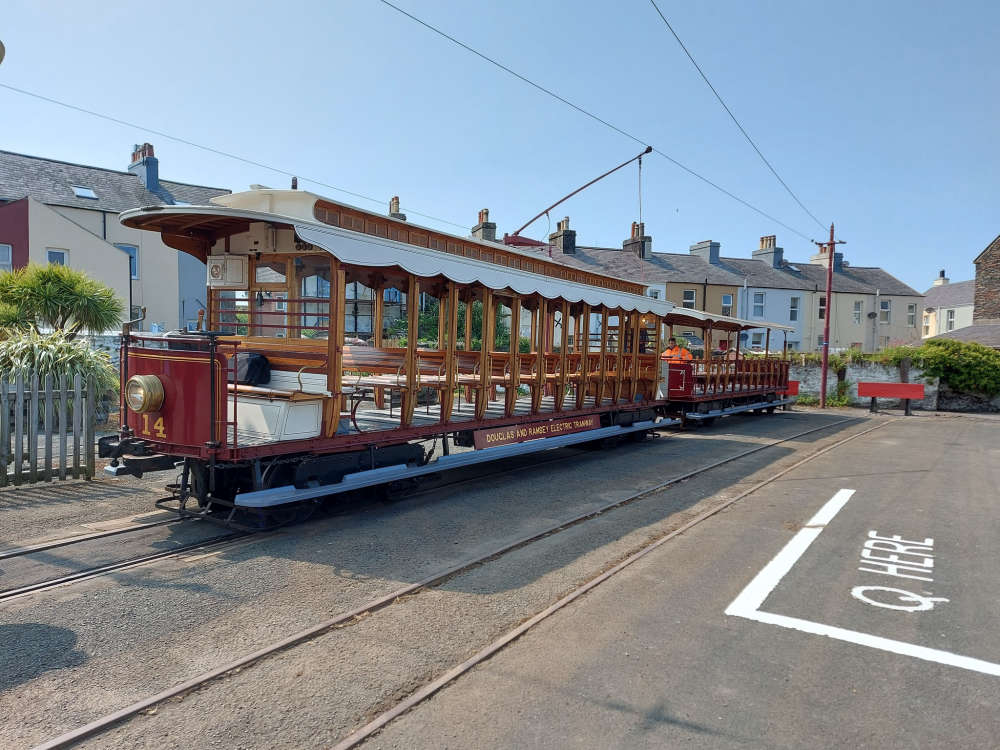 It's been a bumper summer season for Isle of Man Heritage Railways.
The trams saw a 20% jump in passengers on last year with one hundred and fifty eight thousand people hopping on board this Summer, with one hundred and twenty eight thousand boarding the steam trains.
In what was the first full horse tram season since well before Covid they saw over forty five thousand passengers transported up and down the promenade.
All combined the figures show a 12% increase on last season.
Andy Cowie is the Chief Engineer of Isle of Man Railways, he said despite a budget cut things are looking good going into 2024: