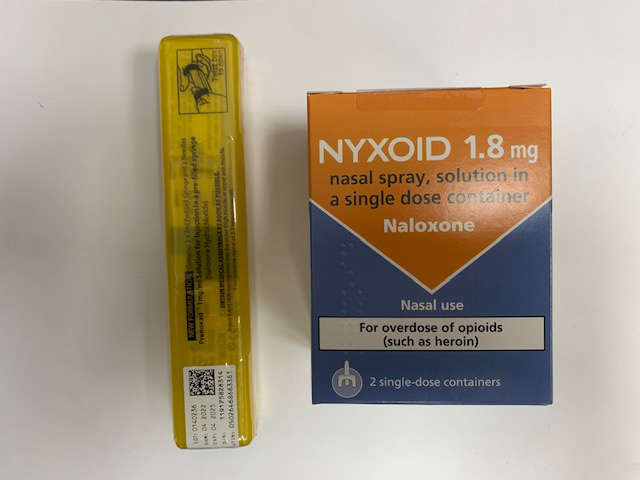 There's a chance to learn more about a lifesaving treatment that helps those suffering from drug overdoses.
Volunteers will be on hand at St. Columba's Church in Port Erin from 10am to 4pm today to train people to use naloxone.
The drug is used to treat those suffering opioid overdoses and is now available to those at risk - or who knows someone at risk - of having an overdose.
For more information, you can contact Motiv8 Addiction Services on 08081 624627.