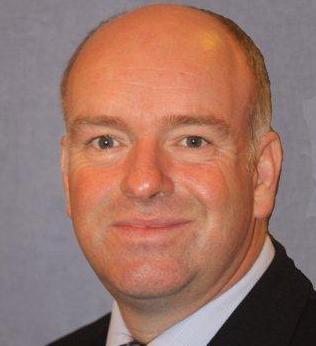 A government bill described by the Chief Minister as probably one of the most important 'in a generation' goes before MHK's next week.
The House of Keys will commence the first reading of the European Union and Trade Bill during it's next sitting.
Howard Quayle recently referred to it in his state of the nation address in Tynwald earlier this week.
The session will get underway in Douglas on Tuesday at 10am.