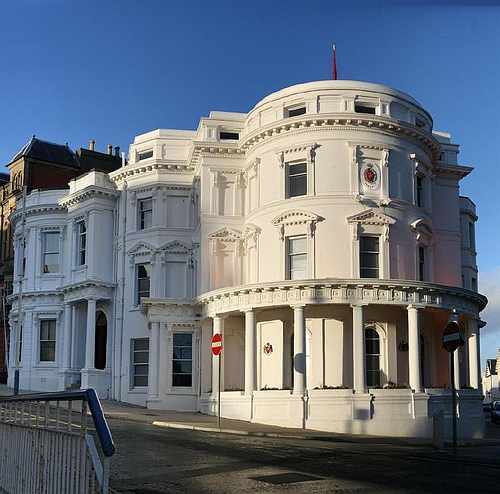 A Tynwald Committee will hear evidence on the topic of suicide this week.
The Social Affairs Policy Review Commitee will take oral evidence from the Department of Education, Sport and Culture on Friday, March 8.
It'll hear from the Department's Minister, Chief Executive, John Kermode of Pyschology.im and Branch Director of the Island's Samaritans Gill Porter.
The Public is welcome to attend the session which will take place at the Legislative Council Chamber in Douglas.