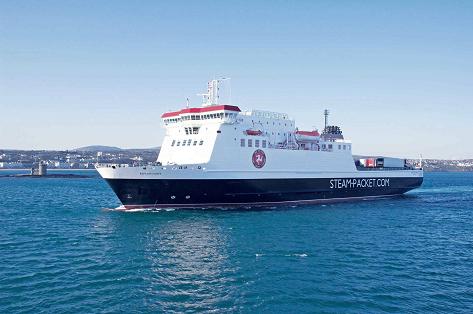 Today's sailings will go ahead.
It comes following several journeys being cancelled yesterday as 70mph winds batter the Island.
However, this morning's Ben-my-chree voyage will go ahead.
The 2pm return from Birkenhead is also expected to depart as normal.
So far, tonight's crossing remains unaffected - for full details you can visit the Steam Packet Website.