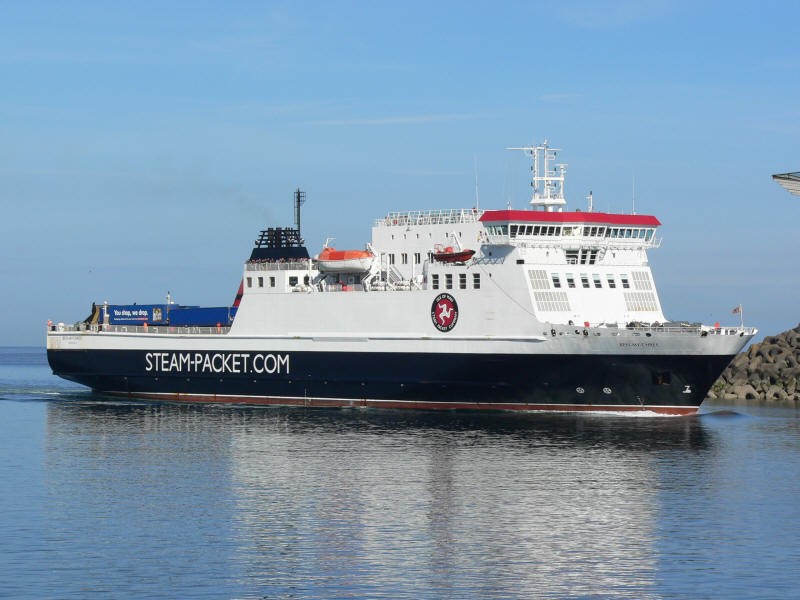 Sailings today and tomorrow could be subject to disruption due to adverse weather conditions.
Tonight's 7.45pm Ben My Chree journey from Douglas to Heysham could be cancelled, with a final decision being made by 5.30pm.
It's return voyage at 2.15am may also be affected.
Also tomorrow's 7.30am sailing to Liverpool and it's return crossing may also be cancelled, with a further update expected later this afternoon.
The Met Office has predicted strong winds, of gale force eight or nine overnight.