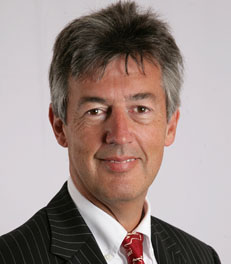 The Department of Economic Development have made a U-Turn in their decision to leave the Head of E-Gaming post vacant.
Its been revealed in Tynwald today that Business Development Director Tim Craine will be stepping upto the role that's been empty since Garth Kimber stepped down 8 months ago.
Initial plans announced last month would have seen the post go unfilled with a team of five overseeing E-Gaming's development, Tim Craine would have been one of the team.
He is coming into the post with over 10 years of involvement in the e-gaming sector and wider e-business sector and has had line management responsibility for the two previous Heads.