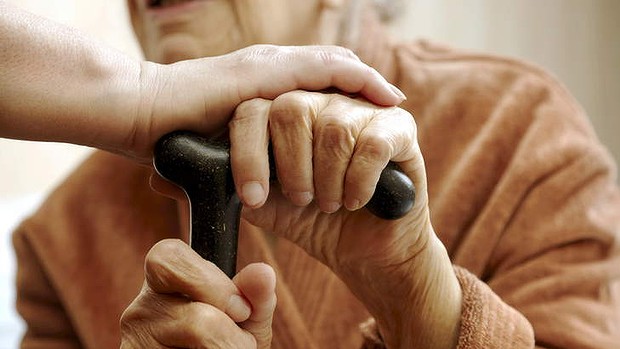 Those shielding during the lockdown should continue to do so during the transition period.
Health and Social Care Minister, David Ashford MHK, has clarified the advice as the Island begins to ease restrictions on the three-week circuit break from today.
Back on January 12, government advised all those classed as clinically vulnerable to continue shielding for the length of the lockdown after previously being told to do so for seven days before the situation was reviewed.
This means anyone in those categories should not leave home except for medical appointments or exercise if it's considered essential.