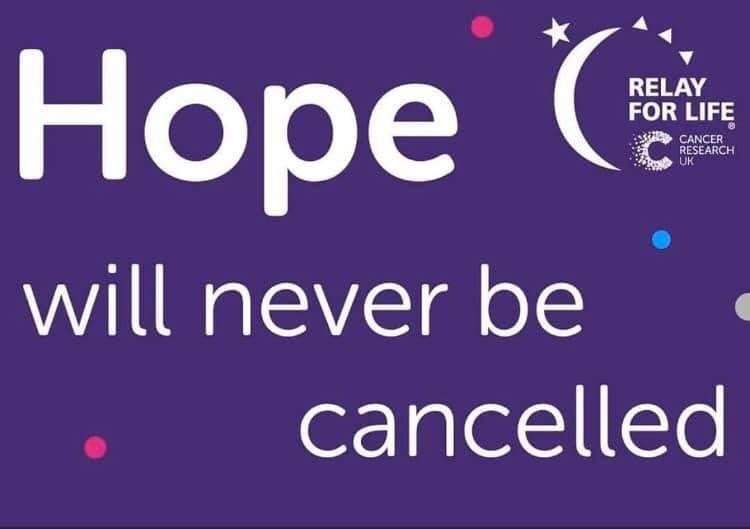 This year's 'virtual' Relay For Life campaign raised more than £35,000.
Due to Covid-19 restrictions, the charity made the decision to cancel their event at the NSC earlier this year.
Instead they challenged teams to 'relay at home' - the event usually sees people walking for 24 hours, with teams taking part to 'relay' around the NSC track.
Organisers say this year's fundraising will be rolled into next year's campaign, but in 2020 has so far raised more than £35,000.
The charity hopes to hit its target of £150,000 by the end of 2021.
A spokesperson for Relay for life said despite Covid restrictions, the Relay community in the UK and Isle of Man managed to raise a total of £500,000.