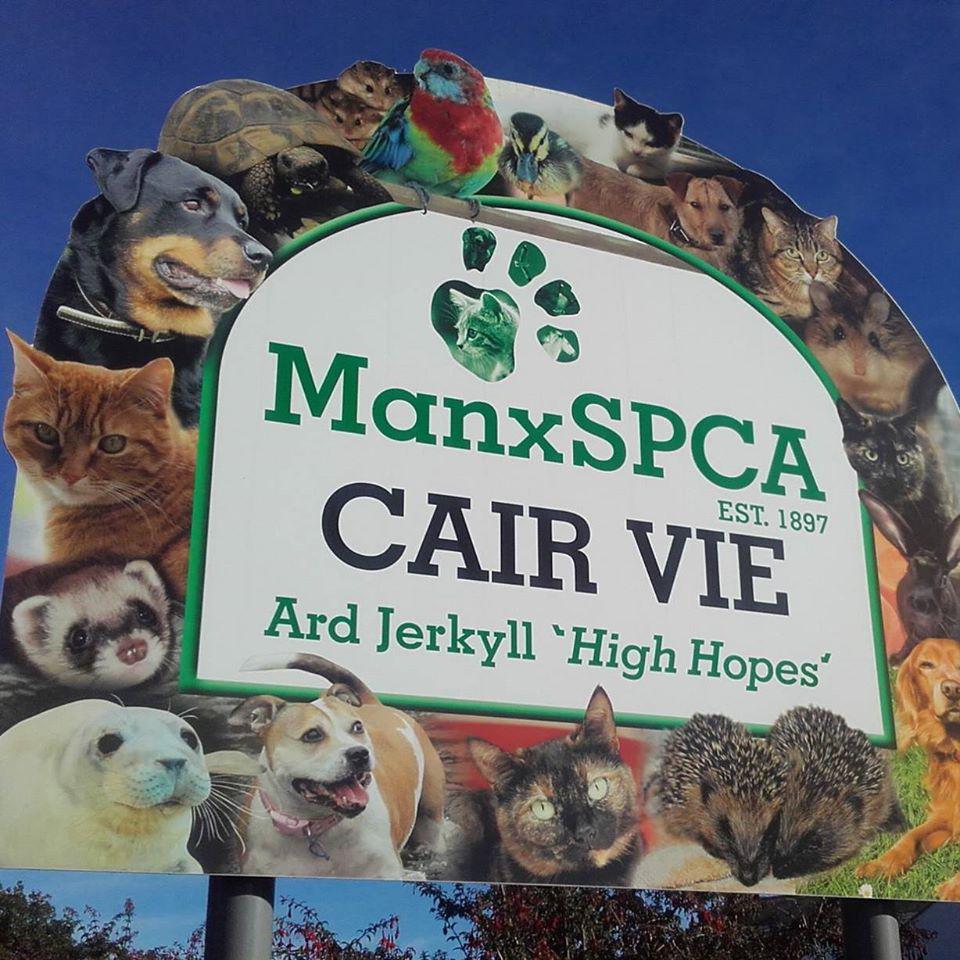 People are being asked to think twice before killing any spiders they see at home.
ManxSPCA says the eight-legged creatures can be seen more often at this time of year as they typically mate in the autumn months.
The organisation adds not only are spiders completely harmless to humans, they also act as effective pest controls by getting rid of insects such as houseflies, clothes moths and fleas.
As a result, the team is asking people if you see one walking about, to simply let it go on its way as it will just disappear back into the nooks and crannies it came from.