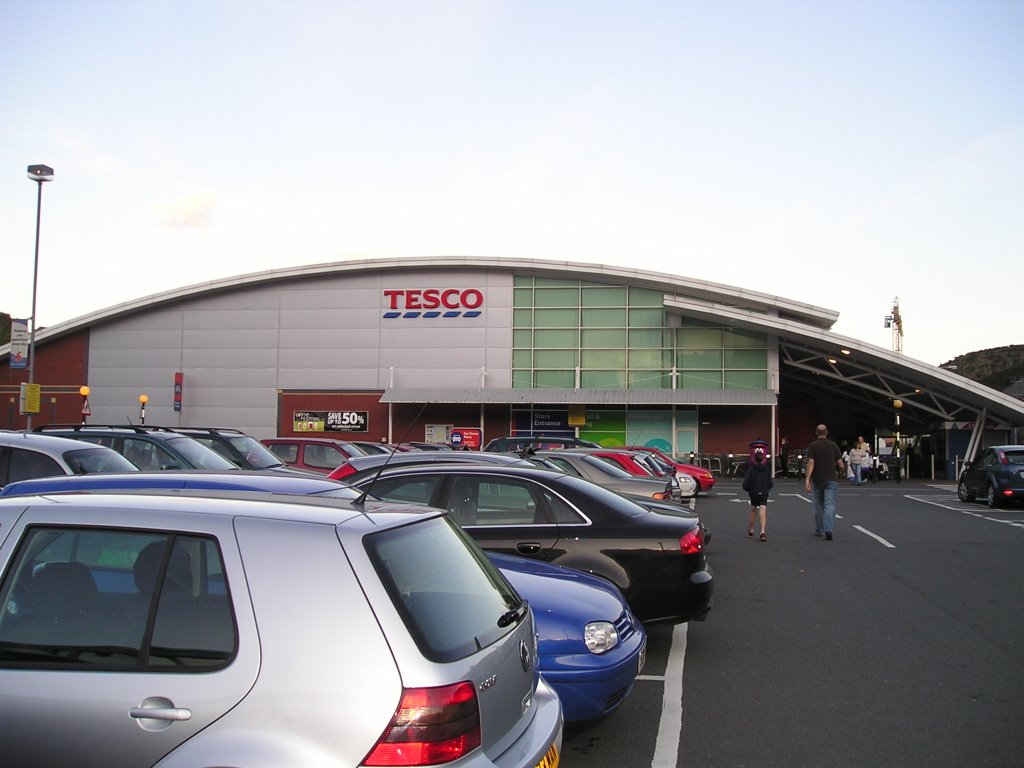 Tesco has unveiled plans to remove parking spaces and extend its Douglas store.
The supermarket chain has applied for planning permission to build a 500 square metre extension at its site on Lake Road.
In the application, it says it wants to expand its warehouse and revamp its service yard and overflow car park.
If approved, the changes would mean losing nine parking spaces but store bosses don't expect it to affect shoppers.