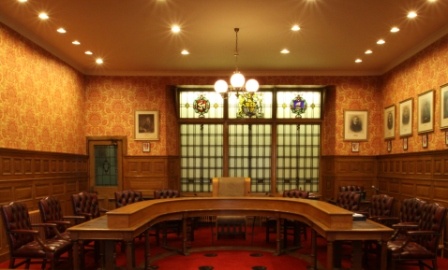 Ten people will try for the four available seats on the Legislative Council.
It comes following nominations, which closed yesterday afternoon.
The candidates include: Danielle Bell, Peter Greenhill, Michelle Haywood, Haafizah Hoosen, Carole Lillywhite, Robert Mercer and Zahed Miah.
Meanwhile, three MLCs - Tim Crookall, Bill Henderson and Kerry Sharpe. are bidding to keep their seats.
The election sitting of the House of Keys will take place on Thursday, 12 March at 2.30pm.