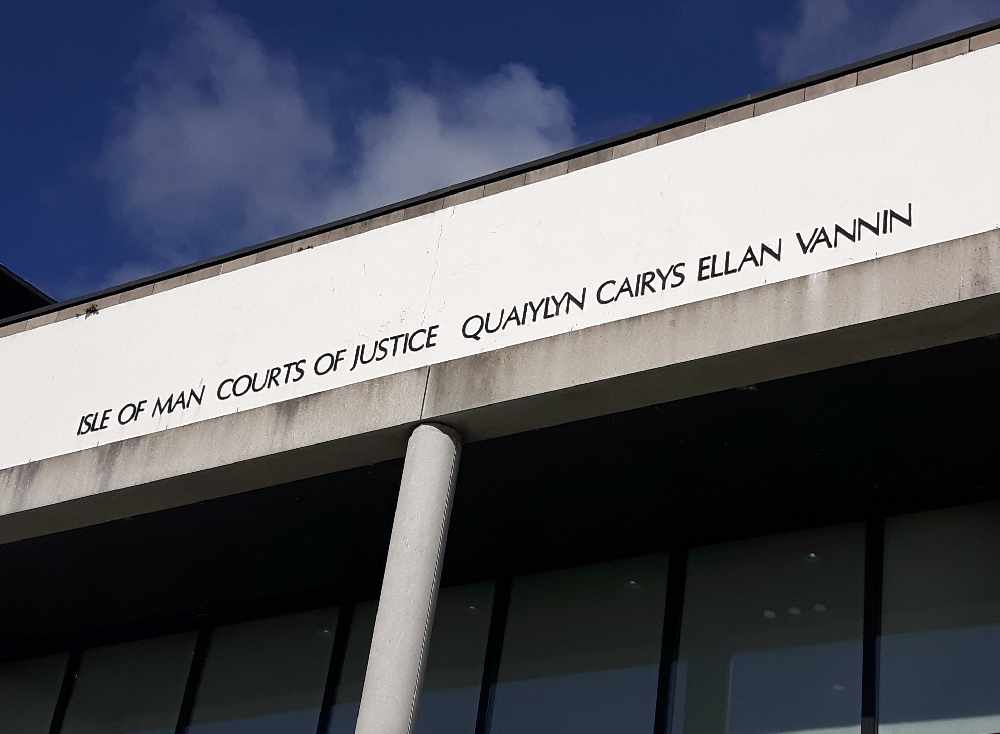 Two teenagers have admitted breaking into a house and taking items including a laptop and an iPad.
Callum Watkinson of Tynwald Road in Willaston and William Gilardoni of Main Road in Baldrine pleaded guilty to burglary at Douglas magistrates this week.
The court heard 17 year old Watkinson and 18 year old Gilardoni had discussed the breakin at a party on August 17 before going to the house on Woodbourne Road in Douglas.
After climbing in through windows, they also stole an Amazon Dot, vodka, Jagermeister, wine and a 20p packet of noodles.
The court heard they cooked the noodles in a microwave during the burglary.
Both were bailed until they're sentenced on November 14.