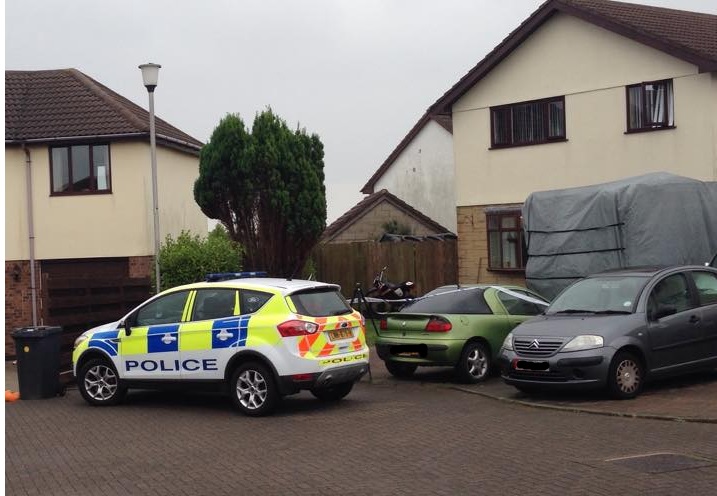 Police carried out forensic examinations over the weekend
A teenager has been remanded in custody after allegedly stabbing another man seven times at a Halloween party.
18-year-old Jack Marshall Bridson, who is from Anagh Coar, appeared at Douglas Courthouse this morning.
He was arrested in the early hours of Saturday morning following the stabbing at a house in Hilltop Rise in Douglas.
The court heard it was an "unprovoked attack" and the victim suffered injuries to his chest, cheek, shoulder and back before collapsing and being taken to Noble's Hospital.
Police originally arrested Bridson on suspicion of attempted murder however he has been charged with wounding with intent to cause grievous bodily harm.
Bridson's advocate said he was struggling with a very serious illness and since meeting him she had been "continually concerned about his mental health and wellbeing".
The case has been adjourned until tomorrow for mental health assessments to be carried out - no pleas were entered.