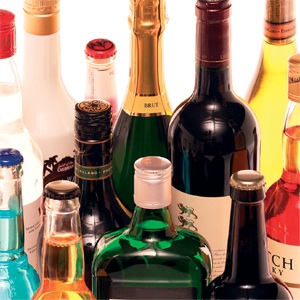 Police are warning parents they can't shoulder the responsibility of parenting their children.
It follows a number of parties - one of which saw over 100 youths congregating in Douglas with officers saying there were numerous reports of anti-social behaviour.
PC Sarah Corkish says it's become an issue since many teenagers finished school for the summer:
Police say they appreciate children want to have fun but they are concerned that some youths could need medical attention and may go unnoticed.
Sarah says the situation also changes when alcohol and drugs are involved: