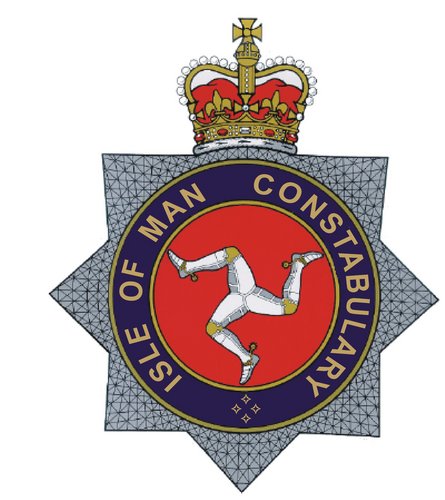 A 17-year-old boy is being treated at Noble's Hospital after a collision on Woodbourne Road in Douglas earlier this week.
Police have confirmed his injuries are serious but not thought to be life threatening - it's believed the teenager had been crossing the road using the zebra crossing at the junction with Hilary Road when the incident happened.
The incident saw Woodbourne Road shut for several hours on Monday evening.
A 43-year-old male driver from Ramsey was arrested at the scene and is now on Police bail whilst investigations continue.