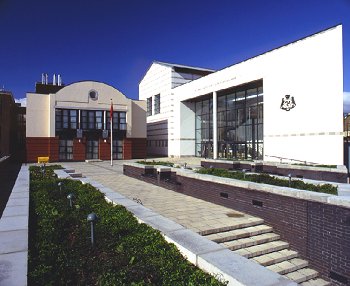 A teenager from Douglas has been fined after parking his car in a disabled car parking space. 
19-year-old Dean Michael Shipsides, of Anagh Coar, was spotted by a traffic warden in Ramsey on March 24th.
He wasn't displaying a Blue Badge.
At Douglas Courthouse last week Shipsides admitted the offence via Coroner's Admission.
The court was told the warden saw his Toyota Yaris parked up in the Station Road car park just after 11.30am.
He returned to his vehicle as the warden was taking a photograph - he told her it was "none of her business" and tore up a fixed penalty notice which she had issued.
Shipsides then got into his car telling the warden "You better move out of the way, you don't want to get run over" before driving away.
In his mitigation Shipsides told the court he was "acting immaturely" adding "I would really like to say sorry - I won't do this again".
Magistrates fined him £150 and ordered him to pay £125 in prosecution costs.